About Cobra...
Cobra are a multi-Award winning and multi-BAFTA nominated development studio that create amazing games for a range of platforms, including Mobile, Apple Arcade, Steam, Nintendo Switch, Smart TV and more...
Cobra has created a wide range of smash-hit games, including Towers of Everland, the totally awesome iBomber game series, Red's Kingdom, Let's Go Rocket, Cobi Hoops 2, Storm in a Teacup, Backgammon Now! and LEGO Star Wars: Micro Fighters to name a few...
At Cobra, we consistantly bring fresh idea's to the table and are able to tackle any genre of game and make it feel original and fun.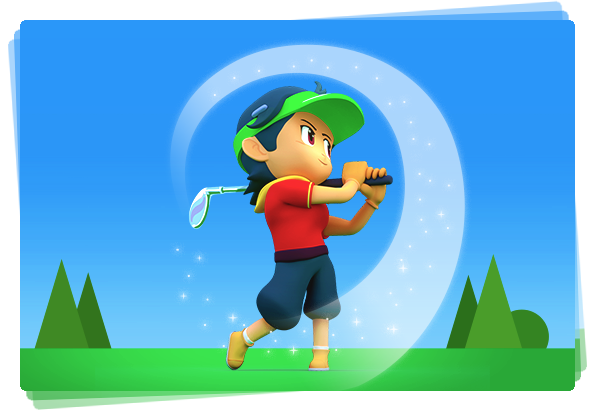 In the beginning...
Founded in 2005, Cobra Mobile has always made fun to play games. Originally from 2005 to 2008 Cobra made games for Java based mobile phones (remember those clunky badboys!) and PC's.
During this time, we made some really awesome games and had some great partners, including TT Games, LEGO and Codemasters. Whilst we "kinda" liked Java, we always felt that Mobile gaming could be so much more...
All change...
When the iPhone App Store arrived in 2008, we we're ready to go. Our early iPhone games included the super-fun and critically acclaimed puzzle games, Numba and Mouse About.
Then we knocked it out the park with our first smash hit game, Low Grav Racer (as featured in Apple's worldwide TV and in-store campaigns). Then in early 2009 we released the highly original iBomber game to huge praise and success, now we we're off and running.
Since then, Cobra have developed an amazingly rich catalogue of games, partnered with some of the best in the world, won multiple awards, business commendations and have been honoured with 5 BAFTA nominations.
Every year Cobra continue to make fun and engaging games for all to play. Games like Towers of Everland, Red's Kingdom, Let's Go Run Around, Storm in a Teacup and of course, all those awesome iBomber games.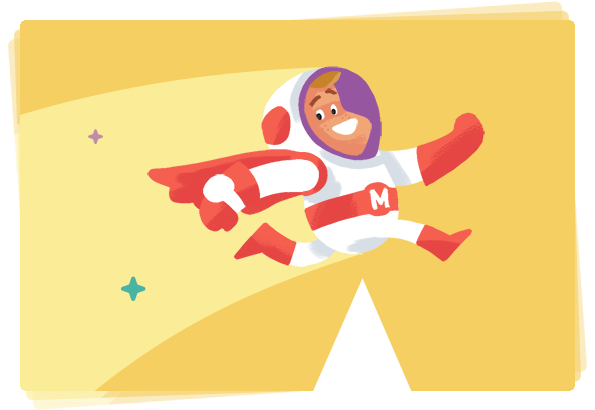 Let's go...
In game development, implementation and execution is everything. At Cobra we continually focus on making everything we do, the best it can be.
Our primary focus is on making fun, playable games. We develop for Mobile, Steam, Nintendo Switch, Mac App Store, Console, Smart TV (i.e. Roku and Apple TV), etc.
Having partnered with some of the best in the world, including; Apple, WB, EA, TT Games, LEGO, DC Comics, Valve, Chillingo, Roku and Amazon we've learnt a few things along the way.
But don't worry, we're not finished yet, we've still got our best to come...
If you like what we do, please get in touch to see how we could help you with a project.
Thanks for reading our story...