Game Details
Game Title : Cobi Arrows
Release Date : 13th April 2017
Platforms : iMessage and iOS
Price : Free (with in-app purchase)
Rating : Everyone
Developer/Publisher : Cobra Mobile
Media Contact : pr@cobramobile.com
Outline
Games in iMessage are pretty awesome, I mean who doesn't like playing with friends! But where do I find iMessage games on my iPhone again?
What you need is a great, fun, and challenging little game which lets you play it like a normal everyday App but will also easily lets you send scores and challenges to your friends through iMessage when you want to get a game on and throw out a challenge!

So grab your bow and take aim! How many points can you score in 30 seconds?

Hold your nerve and shoot for the bullseye!
Adjust your aim for distance and wind!
Hit all the pop-up targets!
Take the Watermelon challenge!
Become a Dartboard Master!
Score a Bullseye to gain extra time!
Game on!
Game Features
iMessage and iOS game
Play in iMessage or play just like a normal App
Send your scores and challenges from iOS to your friends via iMesage
Characters to unlock
5 initial game modes
Game updates will add new game modes, characters and challenges!
About Cobra
Cobra Mobile are a game developer and publisher based in (sunny) Dundee, Scotland. Cobra is a multi-award winning and BAFTA nominated studio who develop and publish amazing games for Mobile, Steam, Mac and Smart TV.
Cobra has created a wide range of smash-hit games, including the totally awesome iBomber game series, the multi award-winng Red's Kingdom, Cobi Hoops, Storm in a Teacup and LEGO Star Wars Micro Fighters to name a few.
Game Assets
Video's, screenshots, GIF's and links...
Video's
YouTube link's,

Gameplay Trailer




Download link's for video's,

YouTube/Web page - Trailer (720p, .mov, 60fps) click >> here <<

Twitter friendly - Trailer (720p, .mov, 30fps) click >> here <<
Screenshots
Here are some cracking in-game screenshots from Cobi Arrows.
Click >> here << to download all these screenshots in one handy ZIP file.

Cobi Arrows fun GIF's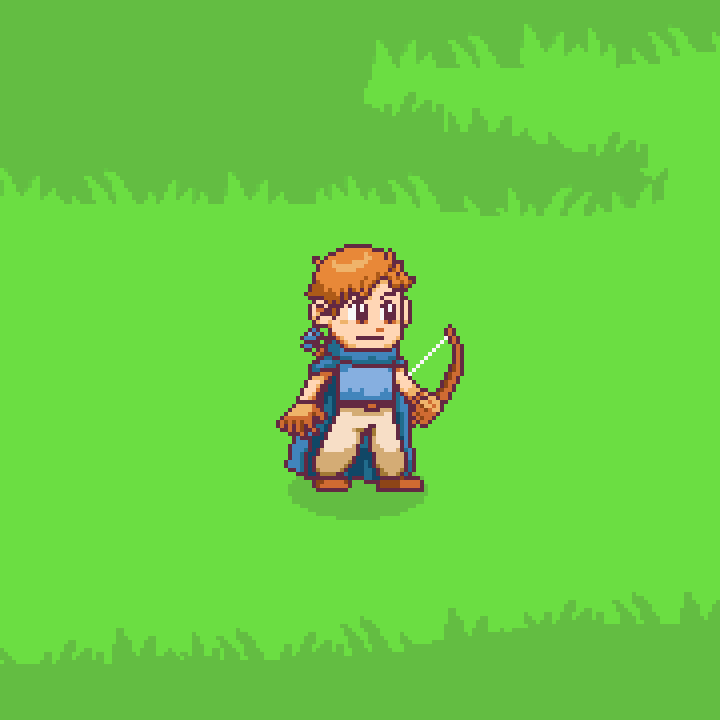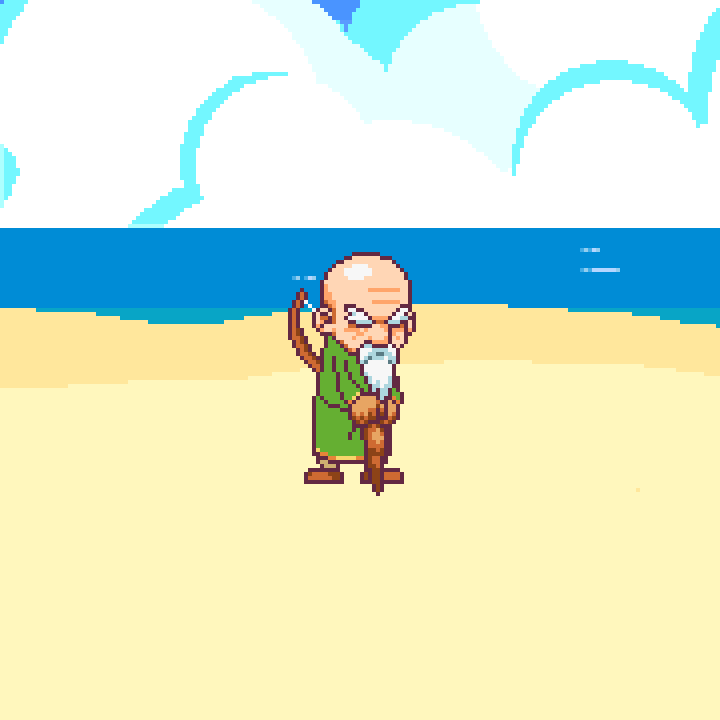 Cobi Arrows game icon(s)
For iMessage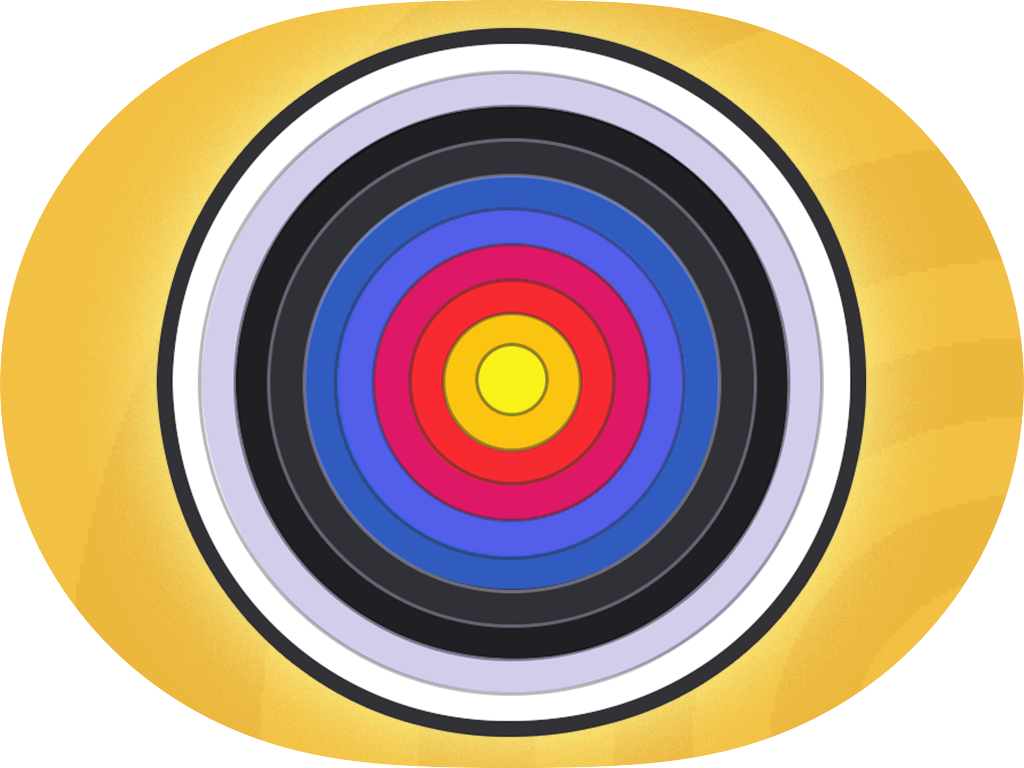 For iOS